Unforgettable Fishing Charters for the
Florida Keys
The Florida Keys are a unique archipelago located in the southernmost region of the United States. When one thinks of the Florida Keys, they no doubt imagine the breathtaking beaches, the enormous variety of shops and restaurants in the area, and of course, the impossibly blue ocean that seemingly extends into an endless horizon.
This area has been a part of the United States since 1822. And one of the enduring characteristics of the area since that time and in the centuries prior, has been the abundance of fish. For quality backcountry fishing and more, you've come to the right place.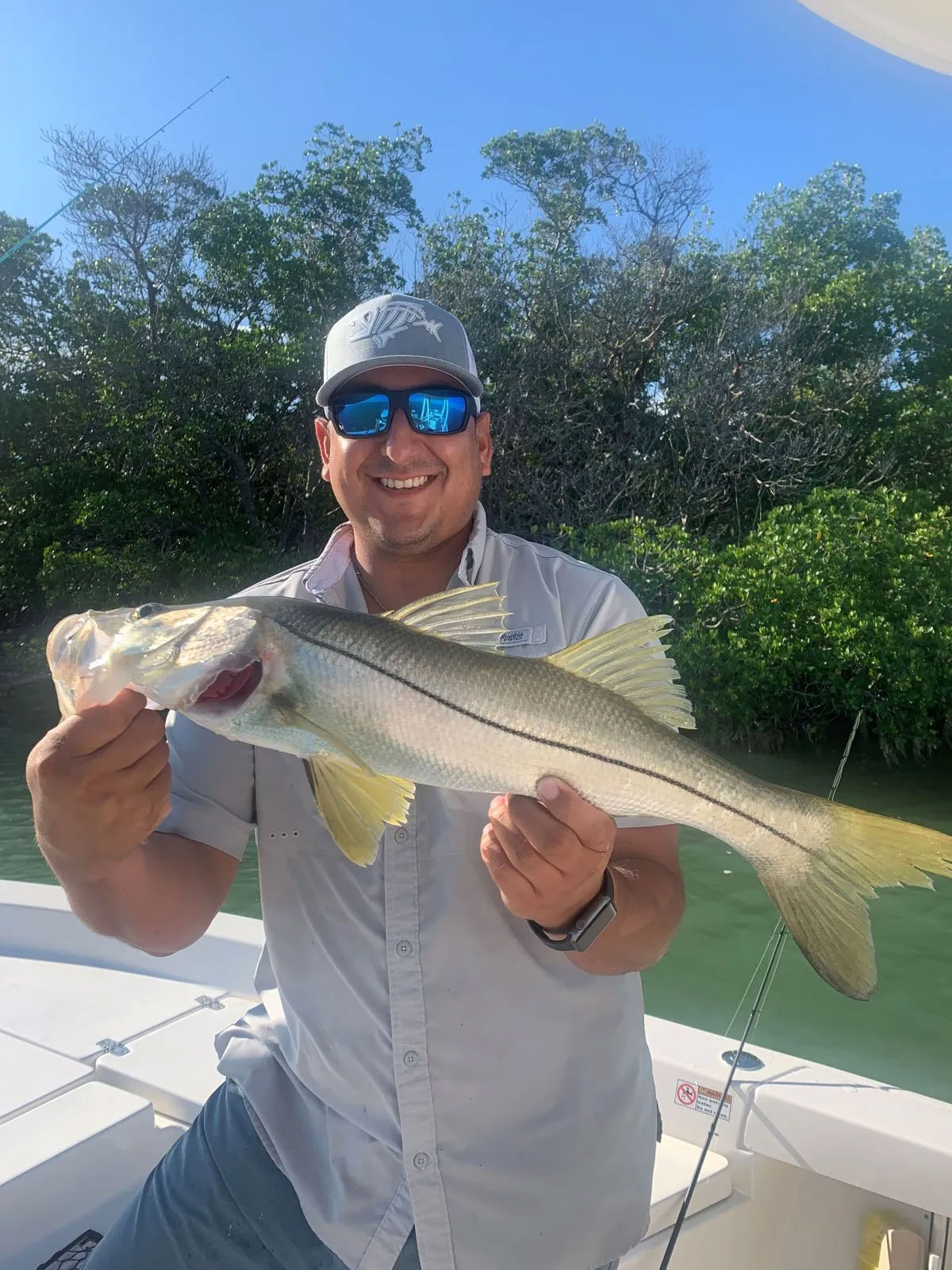 Call Us for Fly Fishing, Bonefish Fishing, & More
A Unique Fishing Experience
---
At Zoned In Charters, we offer fishing charters in the Florida Keys that are sure to provide you with an unforgettable experience. If you're interested in backcountry fishing, fly fishing, flats fishing, bonefish fishing, or more in the Florida Keys area, give us a call today! Whether you want to be on the water for half a day or a whole day, we will ensure you and your family have a great time.
We look forward to providing you with the ultimate fishing experience with our fishing charters!