Bonefish
Fishing
Across Islamorada, FL; Key Largo, FL; and the Florida Keys
Bonefish or Albula Vulpes can be extremely challenging to find and are naturally good at hiding. They have the nickname grey ghosts because their torpedo-shaped bodies are covered in bright, silver scales that deliver a mirror-like reflection of the flat bottom. An adult bonefish can measure between 14-16 inches and weigh around 8 pounds. When bonefish are hunting food, they will swim up to water as shallow as 4 inches deep. When they are not hunting, they are deep in the ocean.
Bonefish can spook easily, so you must be incredibly patient when bonefish fishing. At Zoned In Charters, our professionals have the knowledge and experience to help you hook a bonefish! We will teach you tips and tricks on catching these sneaky fish. Regardless of your skill level, we are sure you will have a good time bonefish fishing around the beautiful Florida Keys. Give us a call for more information.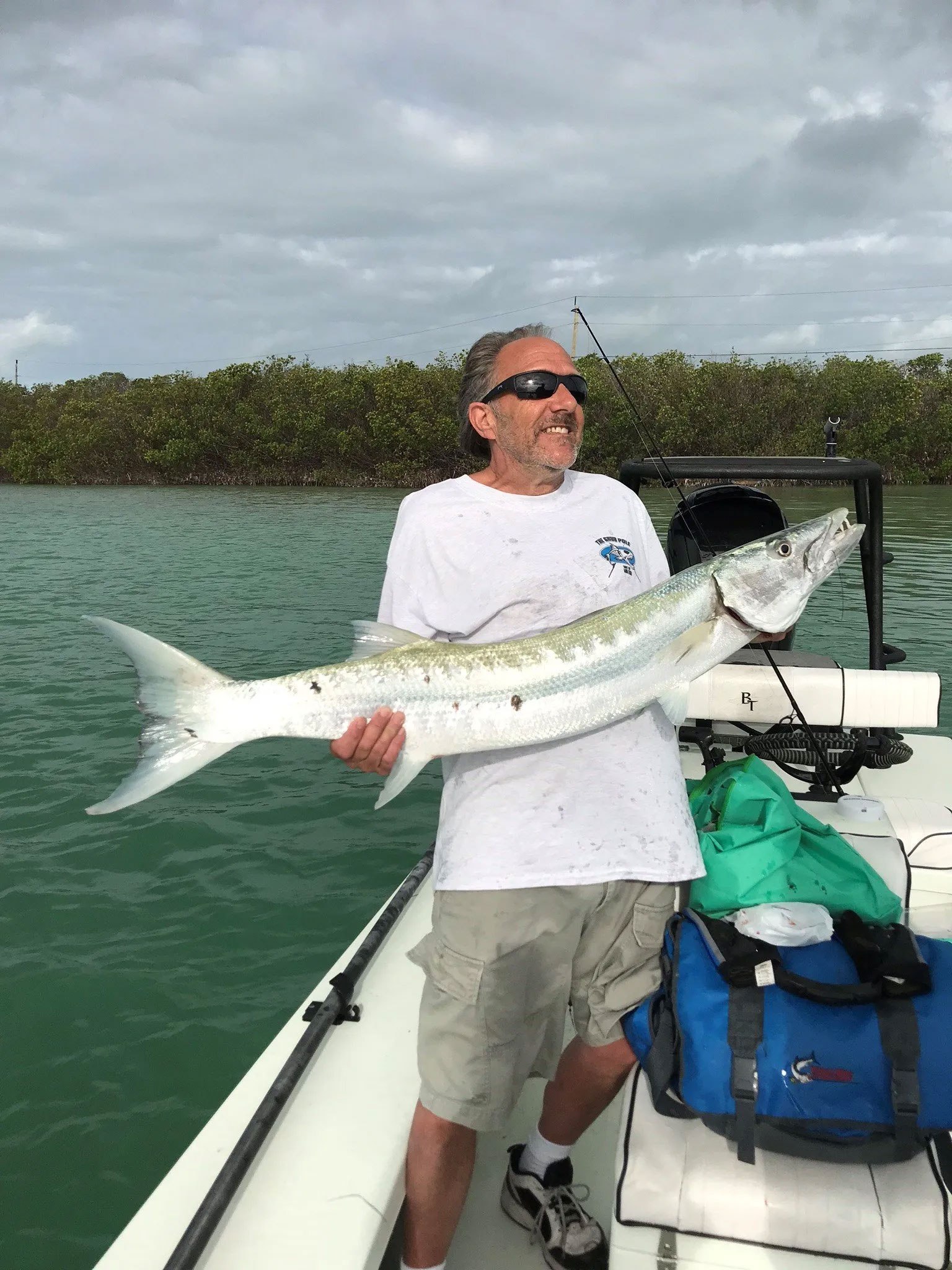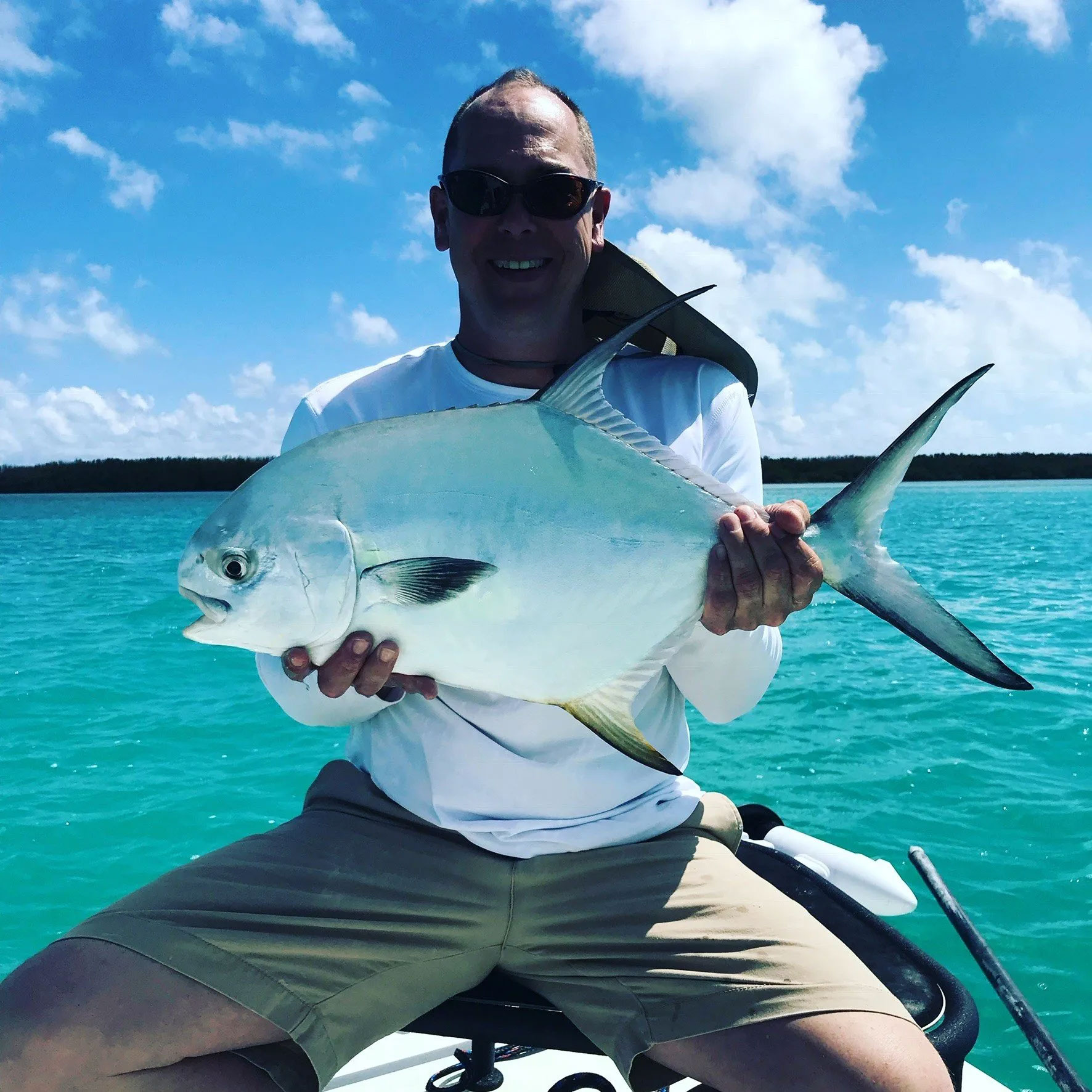 Give Us a

Call
To Begin Your Fishing Charter Adventure!
---
Whether you live in the Florida Keys or are visiting on a family trip, our guided fishing charters at Zoned In Charters will leave you with memories that will last a lifetime. If you are interested in bonefish fishing, give us a call! Our fishing charters are perfect for all skill levels, and we will ensure you have a positive experience.