Everglades
Fishing
A Fishing Experience Unlike Any You've Ever Had
An ecosystem unlike any other in the world, the Everglades comprises tropical wetlands across the southern part of Florida. The landscape is home to threatened or endangered species like the West Indian manatee, the wood stork, the green sea turtle, and the Cassius blue butterfly. The area is also known for legally protected plants like the Florida prairieclover and Everglades bully. The Florida Bay is the largest body of water in the park, with over 800 square miles of beautiful water that's teaming with seagrass, fish, corals, and crustaceans.
Book a trip with us and have a once-in-a-lifetime experience traveling through and fishing in this unique environment. Captain Zach Jones will make sure you have an experience you'll be talking about for the rest of your life.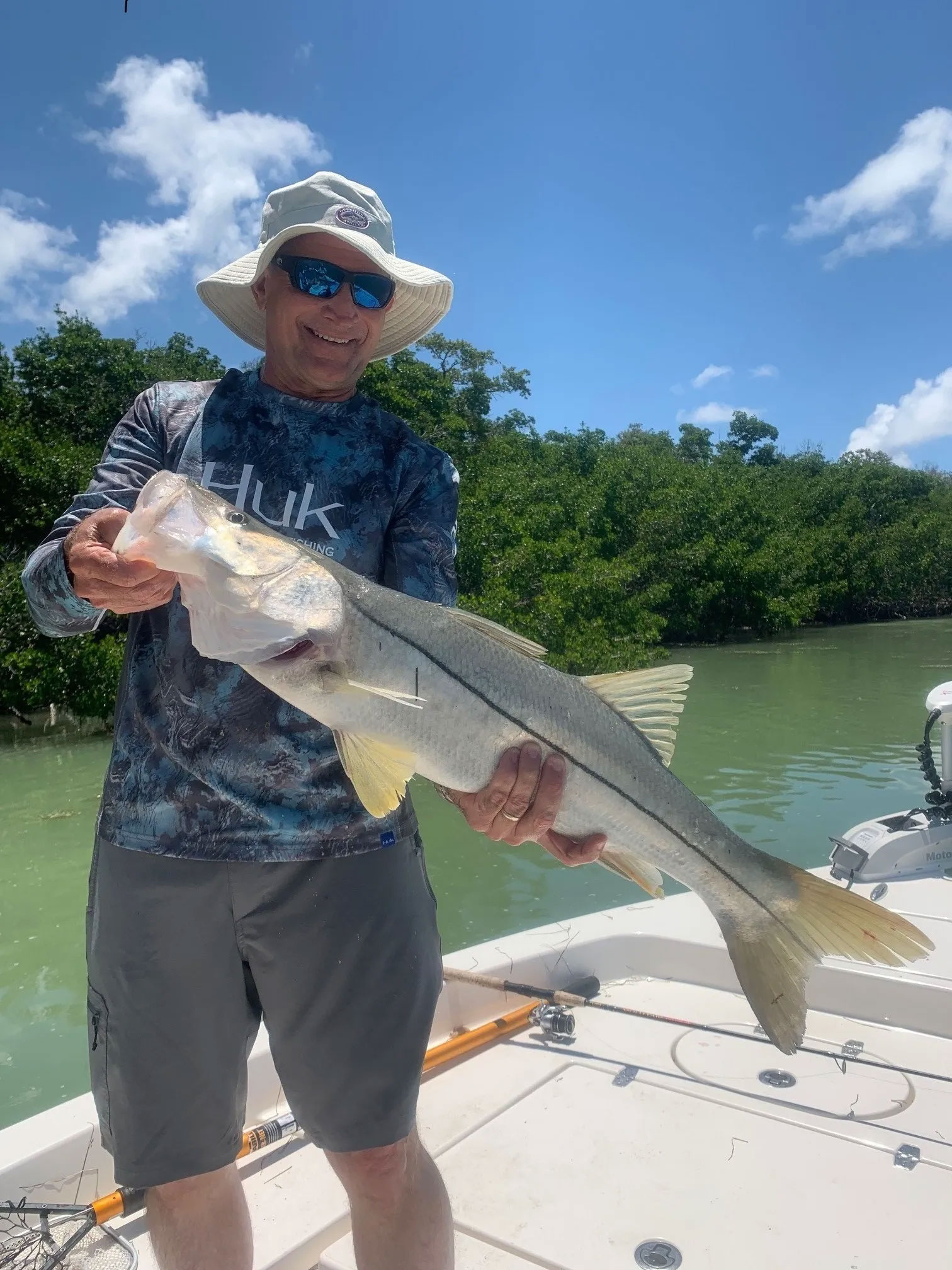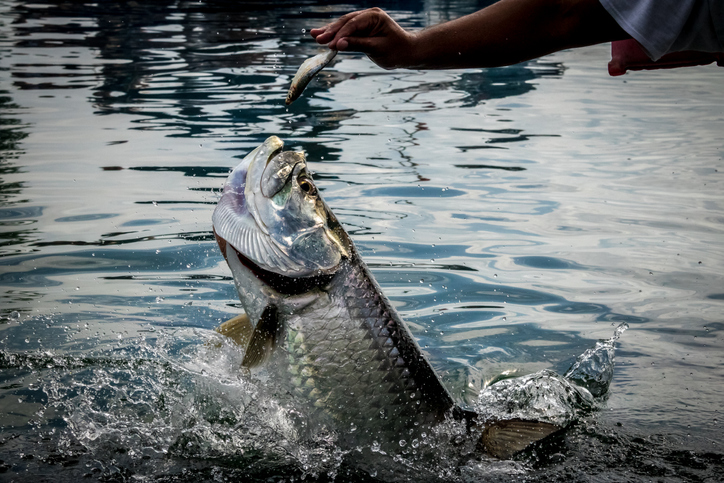 Book

Your
Everglades Fishing Trip
---
Beginners and experts alike enjoy visiting the Everglades to spend time on the water. Zoned In Charters can help guide you through the area and teach you the basics or more complex fishing techniques. No matter what kind of experience you want to have, your experience with Captain Zach Jones in the Everglades will be unforgettable.